Cherry Creek Night Life
Restaurant and Bar hopping in Cherry Creek holds endless possibilities!
The best bars and restaurants in Cherry Creek, Colorado
You don't need us to tell you that Cherry Creek is full of great bars, clubs, and restaurants. There are countless drinking establishments throughout the city, meaning bar hopping or finding a great restaurant in Cherry Creek is never-ending fun, and you can easily plan several nights out with your friends and never hit the same spot twice.
We've listed just a few of our favorite Cherry Creek establishments below. So, when you're ready to plan a night out on the town in Cherry Creek, CO, be sure to hook yourself up with luxury transportation for the evening and call Party Bus Boulder at 303-578-8149! Our fantastic drivers will take you to any bar or restaurant you want to check out and you can enjoy your night knowing you will have safe, reliable, and luxurious transportation!
Some of our favorites...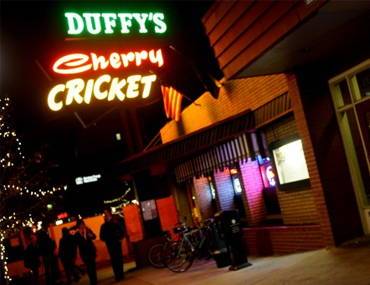 Cherry Cricket
2641 E 2nd Ave, Denver, CO 80206-4702
Let's face it, a place doesn't stay in business from 1945 until the present without doing a lot of things right. This is one of those reliable places where you can get a great burger, an amazing beer or drink and meet a new friend or two. And by the way, you haven't had onion rings like they serve up here so make sure that you order some with your burger.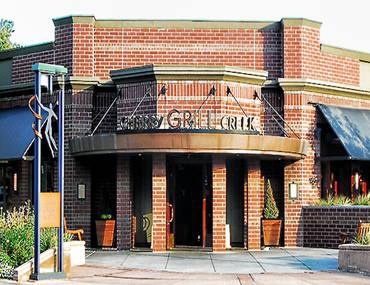 Cherry Creek Grill
184 Steele St, Denver, CO 80206-5216
Be prepared to have your senses enlivened and at the same time get ready to be inspired with this wonderful atmosphere, the graceful service and some of the most delicious fare you are going to find anywhere. And this place isn't just about one type of food, the menu will offer you a little bit of everything and your options in terms of wine are truly outstanding.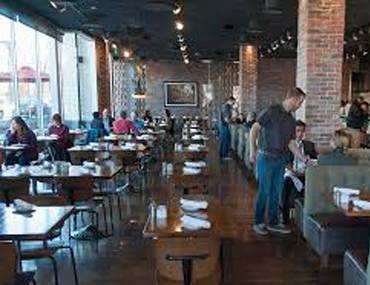 North Italia
190 Clayton Ln, Denver, CO 80206-5675
The beauty of this place is that the staff have taken traditional Italian cuisine and put a modern twist on it. One step inside of this place and you are going to feel like you have been transported to Italy. The kitchen staff approaches cooking like it is an art form. Everything that will come to your table is handmade and everything is made from scratch and you just can't beat that.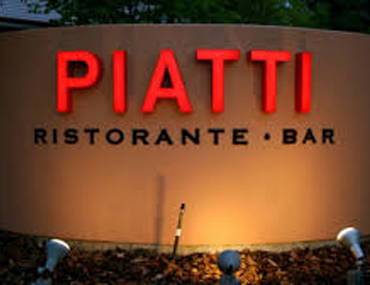 Piatti Denver
190 Saint Paul St, Denver, CO 80206-5107
Located in the heart of quaint Cherry Creek, this fine dining establishment has taken their craft to a whole new level. Every entree is so well prepared and will be cooked to perfection and to your specifications. The staff is so very thoughtful and they are also very attentive to whatever need you might have. And believe it or not, they have even found a way to make Brussel sprouts delicious.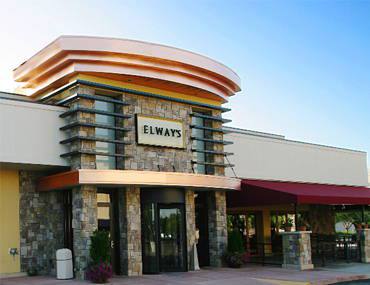 Elway's
2500 E 1st Ave, Cherry Creek, Denver, CO 80206-5633
If you like great choices, you need to get here very soon. The steak is absolute quality in every way. And we can't say enough about their fish options. The decor and atmosphere is incredible and you will feel relaxed from the moment you walk in. Because they believe in serving everyone's needs they also have a special gluten free menu. And you will be happy to know that the prices are not going to empty your wallet.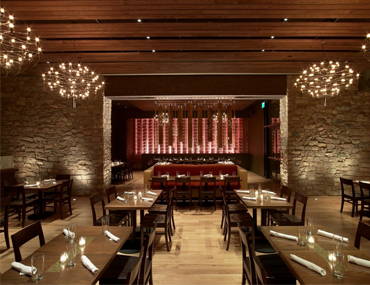 Second Home Kitchen & Bar
150 Clayton Lane, Denver, CO 80206-5675
Any discussion of this place has to begin by talking about the decor and atmosphere. This place is just amazingly beautiful in every way. The firepits and lounge seating put you at ease to the point that you will not want to leave. The wine list is very extensive and the food is so tasty, you are going to be making happy sounds throughout your entire experience. Don't miss this special gem.