Englewood Night Life
Restaurant and Bar hopping in Englewood holds endless possibilities!
The best bars and restaurants in Englewood, Colorado
You don't need us to tell you that Englewood is full of great bars, clubs, and restaurants. There are countless drinking establishments throughout the city, meaning bar hopping or finding a great restaurant in Englewood is never-ending fun, and you can easily plan several nights out with your friends and never hit the same spot twice.
We've listed just a few of our favorite Englewood establishments below. So, when you're ready to plan a night out on the town in Englewood, CO, be sure to hook yourself up with luxury transportation for the evening and call Party Bus Boulder at 303-578-8149! Our fantastic drivers will take you to any bar or restaurant you want to check out and you can enjoy your night knowing you will have safe, reliable, and luxurious transportation!
Some of our favorites...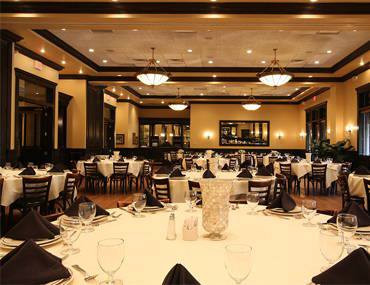 Maggiano's
7401 S Clinton St, Englewood, CO 80112-3655
The first thing you should do after reading this review is to set a time to pay a visit to this wonderful establishment. Italian food is comfort food but it still has to be prepared perfectly and this is one of those venues where they know what they are doing in the kitchen. We forewarn you, the portions are huge so be prepared to take home some doggie bags but that is another bonus.
Perfect Landing
7625 S Peoria St, Englewood, CO 80112-4171
There is really only one thing that you need to know about this amazing venue. The staff is constantly striving to exceed your expectations. They believe so much in their craft that they are constantly working to create new entrees while also refining the classics. The decor is very interesting in that it is related to flying and believe us, you will be flying high when you experience this special place.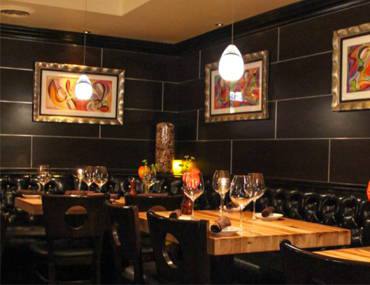 Steakhouse 10
3517 S Elati St, Englewood, CO 80110-3518
Simply stated, one of the best steakhouses that you are going to ever step inside of. However you want your steak prepared just order it that way and we promise that is exactly what you will receive when it is delivered to your table. Ask your server for a wine selection and they will pair your entree with something perfect. And the service here is impeccable, they know how to treat you special.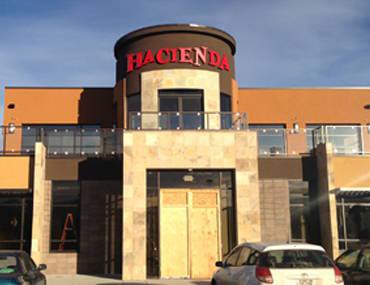 Hacienda Colorado
10500 Bierstadt Way, Englewood, CO 80112-8400
Believe it or not, the menu here has so many options and many of them are actually more along the healthy variety. The bartenders are super friendly and even more important, they know how to mix a high quality drink. The atmosphere is full of live and there is definitely an excitement in the air. We highly recommend the margaritas and the Chicken Street tacos, but you can't go wrong with anything.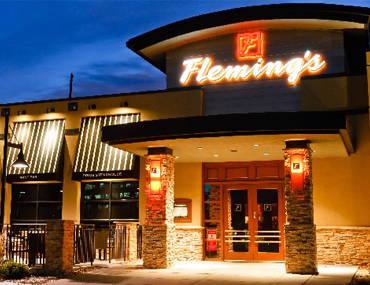 Fleming's Prime Steakhouse/Wine Bar
191 Inverness Dr W, Englewood, CO 80112-5201
The staff at this establishment are proud of a lot of the things that they have to offer, but one of the things that they have won many awards for is their list of 100 wines by the glass. The menu was definitely inspired by a passion for steak and don't worry, the chefs know how to cook them up to your specifications. And you can't beat it when everyone is so polite and accommodating.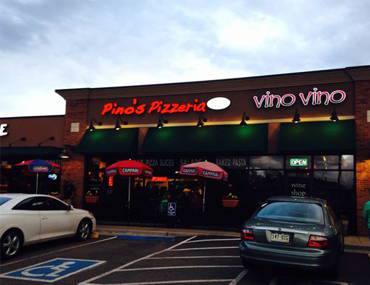 Pino's
1400 E Hampden Ave, Englewood, CO 80113-3116
The atmosphere and environment is casual but that is a very good thing. You and your group are going to be able to relax and enjoy every minute. This is definitely the venue for pizza lovers. Whatever you desire they have here and as a huge bonus there is a wine-bar right next door where you can get the perfect wine to complement your pizza. Get ready for an authentic Italian experience in every way.