Erie Night Life
Restaurant and Bar hopping in Erie holds endless possibilities!
The best bars and restaurants in Erie, Colorado
You don't need us to tell you that Erie is full of great bars, clubs, and restaurants. There are countless drinking establishments throughout the city, meaning bar hopping or finding a great restaurant in Erie is never-ending fun, and you can easily plan several nights out with your friends and never hit the same spot twice.
We've listed just a few of our favorite Erie establishments below. So, when you're ready to plan a night out on the town in Erie, CO, be sure to hook yourself up with luxury transportation for the evening and call Party Bus Boulder at 303-578-8149! Our fantastic drivers will take you to any bar or restaurant you want to check out and you can enjoy your night knowing you will have safe, reliable, and luxurious transportation!
Some of our favorites...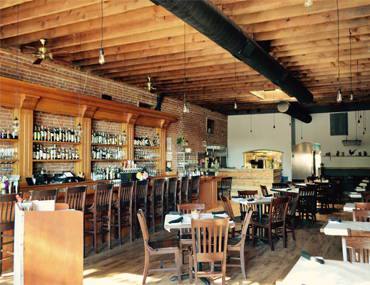 24 Carrot Bistro
578 Briggs St, Erie, CO 80516
This is one of those farm to table kind of places conveniently located in the historic downtown area. The approach to food here calls for providing to patrons only the freshest and highest quality ingredients which are grown locally and sustainably. The menu is broad and inspired and you are going to absolutely love the refined, casual atmosphere.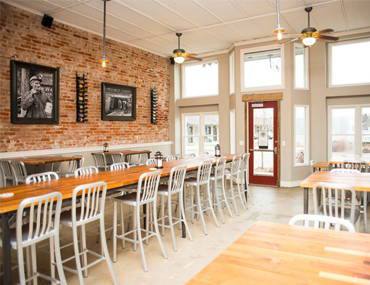 The Old Mine
500 Briggs St., Erie, CO 80516
Isn't it great to walk into a very welcoming atmosphere where you feel like you are part of the gang right from the start. Some of the offerings here are going to make your taste buds dance like you have never known before. The variety in terms of craft beers is astounding and the hard cider is amazing. But it would not be the same without one of their pizzas and the relaxing atmosphere.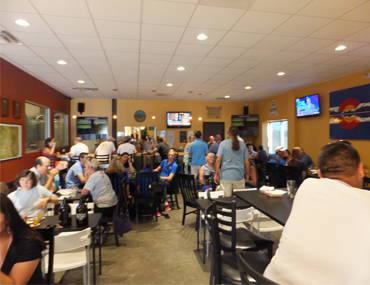 Echo Brewpub & Pizzeria
600 Briggs St, Erie, CO 80516
There are many different kinds of eating establishments that you could choose to visit but when it rally comes down to it, you just can't beat a place that has a brick-oven and that also serves as a brewpub. The Neapolitan style pizza is out of this world and is made with fresh locally sourced ingredients. The simplicity of it all is going to bring a huge smile to your face.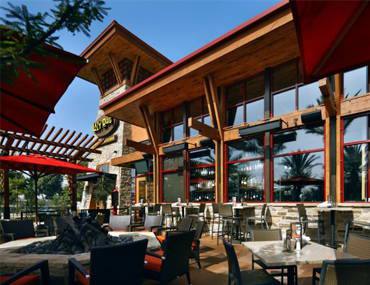 The Lazy Dog Bar and Grill
3100 Village Vista Dr, Erie, CO 80516-2526
This is the epitome of your neighborhood sports bar. There are so many high definition flat screens that you will have no trouble keeping up on what you need to. And the barbecue that they serve up is unbelievable. They also have a nice selection of BBQ sauces for those with different tastes. So, whatever your group is like, you will feel welcome, a date, guys or gals or family night.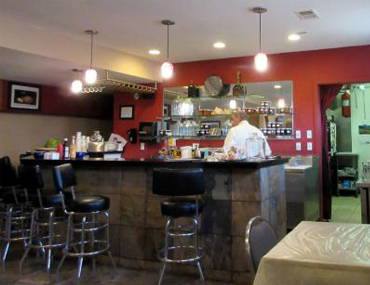 Miner's Tavern
524 Briggs St, Erie, CO 8516
Let's just state it the way it is, any kind of eating or drinking establishment doesn't last this long without doing something very right. Believe it or not, this venue started operations back in 1926. And they know how to keep things simple but amazing. They serve burgers, steak, bison and chicken and not only are they all high in quality but the prices are very reasonable.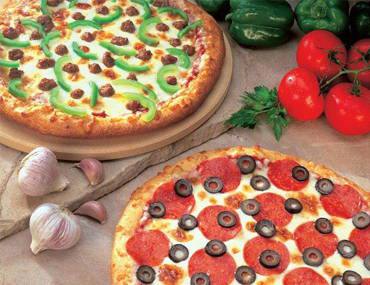 Blackjack Pizza of Erie
515 Briggs St, Erie, CO 80516
There are some very good reasons to pay a visit to this fine establishment. Number one, they have some of the tastiest pizzas that you are going to find anywhere in the country. And the value you receive is going to astound you. And just when you think that things could not get any better, you start to smile because the staff treats you like a special customer but then again, everyone is treated that way here.