Littleton Night Life
Restaurant and Bar hopping in Littleton holds endless possibilities!
The best bars and restaurants in Littleton, Colorado
You don't need us to tell you that Littleton is full of great bars, clubs, and restaurants. There are countless drinking establishments throughout the city, meaning bar hopping or finding a great restaurant in Littleton is never-ending fun, and you can easily plan several nights out with your friends and never hit the same spot twice.
We've listed just a few of our favorite Littleton establishments below. So, when you're ready to plan a night out on the town in Littleton, CO, be sure to hook yourself up with luxury transportation for the evening and call Party Bus Boulder at 303-578-8149! Our fantastic drivers will take you to any bar or restaurant you want to check out and you can enjoy your night knowing you will have safe, reliable, and luxurious transportation!
Some of our favorites...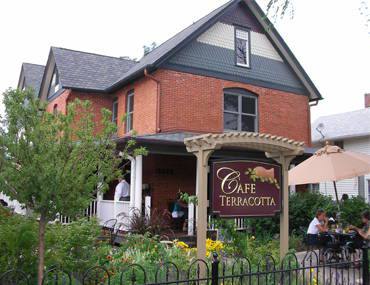 Cafe Terracotta
5649 S Curtice St, Littleton, CO 80120-8211
You are going to love the design of this restaurant. It is an open kitchen format so you are being invited to see how the magic is crafted. And there is no doubt that a veru friendly atmosphere is what is promoted, we would be shocked if you left without meeting a new friend or two. But don't worry, you will also find excellent food, amazing drinks and customer service that is unparalleled.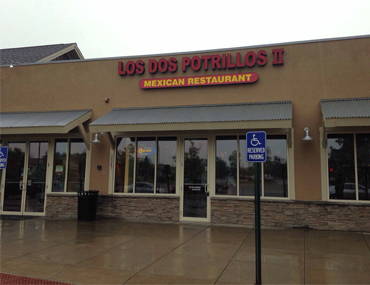 Los Dos Potrillos
8251 S Holly St, Littleton, CO 80122-4003
Let's see, where do we begin. maybe the best place to begin is to mention how authentic this place is. Let's face it, there are a lot of imitation venues when it comes to Mexican fare but this place will truly make you feel like you are eating in good old Mexico. The fajitas are absolutely top notch and the sangria is freshing no matter what kind of day you are having.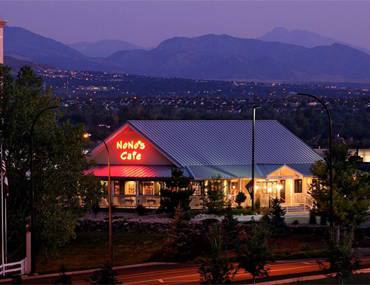 Nono's Cafe
3005 W County Line Rd, Littleton, CO 80129-1908
Many of the recipes used here are old family recipes. The owners grew up with a love of cooking and believing in the power of seasonings, sauces, gravy and cajun spices. What does that mean for you? It means that your tastebuds are going to be dancing a jig with each and every bite. Get ready to feel like the ultimate guest as you are treated like royalty in this very special environment.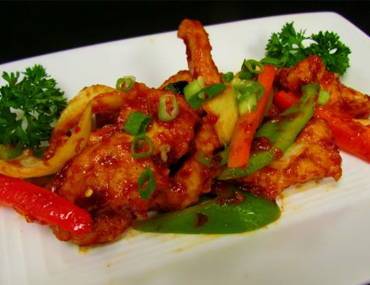 Zaika Indian Cuisine
151 W Mineral Ave, Ste 109, Littleton, CO 80120-5611
This is a fairly new addition to the area and it has been amazing to see how quickly this establishment has become a huge success. And for very good reason. One thing is certain, the entire staff is made up of passionate industry professionals. The food they serve up is full of amazing spices and flavorful delights. So, if you are looking for authentic Indian fare, get here soon.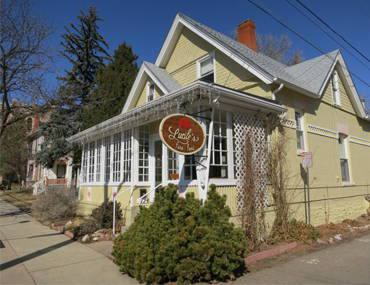 Lucile's Creole Cafe
2852 W Bowles Ave, Littleton, CO 80120-1843
Everyone knows that the restaurant business is a highly competitive business. And to survive, you have to be very good at what you provide to customers. We can honestly say that this venue provides the very best breakfast that we have every had. The atmosphere is comfortable and unique and everything that comes to your table will be made from scratch.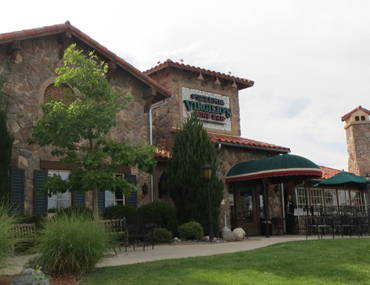 Virgilio's Pizzeria & Wine Bar
10025 W San Juan Way, Littleton, CO 80127-6331
Get ready to fall in love with everything that this fine establishment has to offer. The portions are huge, the flavors are delicious and subtle, everything is fresh and the quality is very high and very consistent. The goal is to only use world class ingredients in each pizza. And the use of brick ovens allows you to enjoy a style of cooking that is both authentic and enjoyable.