About Boulder's Best Party Bus & Limo Rental Service
If hoping to rent a Boulder Party Bus or Limousine, you will definitely regret not taking the time to check out the best luxury transportation rental service in the greater Boulder and Denver area. Who's that? Yep you guessed it! Party Bus Boulder!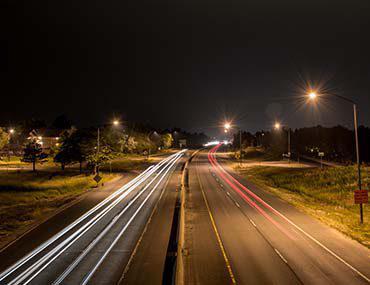 Always happy to help, always here to serve!
Our great company is founded on a principle of providing every single one of our customers with the best Party Bus Boulder experience that we can possibly muster. It is the least we can do. You're spending your hard earned money on a service where you're expecting the finest amenities that can be had in luxury transportation. It is our business to ensure that you get what you're paying for!
You'll find, from the very first moment you get in touch with us, that we simply exude the highest level of professionalism. In fact, we've had such superlatives as world class, first rate, and top of the line used by our past and present customers to describe their experiences with us. To the fine folks here at Party Bus Boulder, we wear this as a badge of honor. We are not happy unless you have complete and total satisfaction. . . at each and every single stage of your doing business with us.
Party Bus Boulder Is Proud To Serve!

Extraordinary days require exemplary services! Let the professional services of Party Bus Boulder treat you with the fantastic services you deserve on this once in a lifetime day. Worry for nothing, and enjoy your wedding in the veritable lap of luxury!

Nothing screams perfection for a night out like rolling around the streets of the city in a Boulder Party Bus! We are your perfect choice to get everyone around together, and most importantly in the comfortable safety of a highly professional chauffeur.

Treat your office, your potential clients, or your current best customers to a bit of luxury that they'll never forget! Wherever you're planning on going, you can rely on Party Bus Boulder to get you there comfortably, safely, and most importantly... ON TIME!