Longmont Night Life
Restaurant and Bar hopping in Longmont holds endless possibilities!
The best bars and restaurants in Longmont, Colorado
You don't need us to tell you that Longmont is full of great bars, clubs, and restaurants. There are countless drinking establishments throughout the city, meaning bar hopping or finding a great restaurant in Longmont is never-ending fun, and you can easily plan several nights out with your friends and never hit the same spot twice.
We've listed just a few of our favorite Longmont establishments below. So, when you're ready to plan a night out on the town in Longmont, CO, be sure to hook yourself up with luxury transportation for the evening and call Party Bus Boulder at 303-578-8149! Our fantastic drivers will take you to any bar or restaurant you want to check out and you can enjoy your night knowing you will have safe, reliable, and luxurious transportation!
Some of our favorites...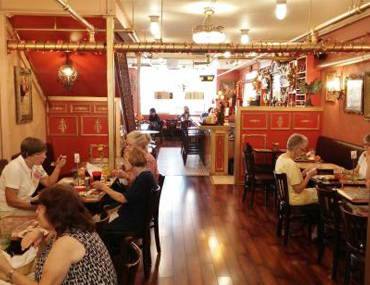 Cheese Importers
103 Main St, Longmont, CO 80501-5929
This is a much different type of dining establishment than you have probably ever been to before. The unique specialty foods offered are going to absolutely rock your world in every way possible. Lets face it, when is the last time you have had over 350 cheeses to pick from. This is truly a French bistro worthy of Paris but alas it is here in Longmont. Don't forget to leave room for a delightful dessert.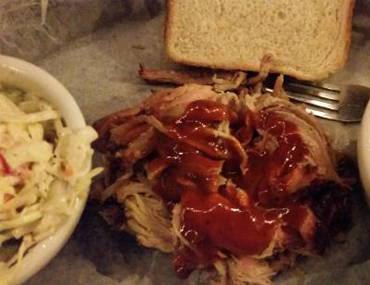 Georgia Boys BBQ
237 Collyer St, Longmont, CO 80501-5908
Now, this review comes with a warning. When you drive to the venue and you see what looks like an old house, do not drive away. This place is very popular for a very good reason. That reason is their signature barbecue. The sauces offered cover the entire gamut of what you might be interested in. And to top things off, the staff is super friendly and they will treat you right.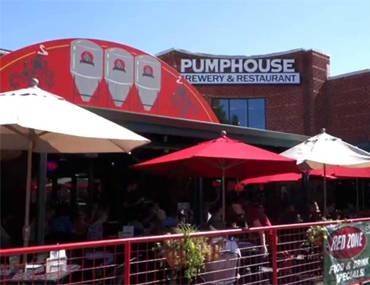 Pumphouse Brewery
540 Main St, Longmont, CO 80501-5537
Located in a historical building which lends a lot of ambiance to your experience, there is certainly a charm and intrigue this place gives off that you do not want to miss. You are not going to be disappointed by the variety this place offers on their menu. And whether you come with a large group or just a date, their is a place for you. You will leave feeling like you have received great value.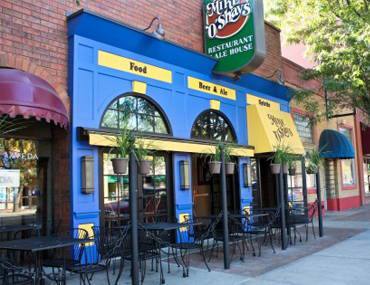 Mike O'Shays Restaurant & Ale
512 Main St, Longmont, CO 80501-5592
The philosophy here is simple, use the freshest and best ingredients that they can get their hands on in each and every entree. And it appears that they must be successful at doing just that because they have been in business for over 34 years. And we can't say enough about the hospitality that the staff treats each and every customer with. Don't miss this special gem.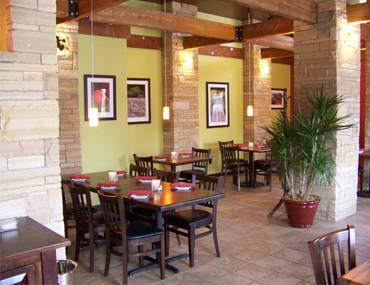 Sugarbeet
101 Pratt St Ste A, Longmont, CO 80501-5373
What more can you ask for? A tasty dinner, awesome drinks and an intimate yet casual setting and atmosphere. Now, keep in mind that this venue is extremely popular and we recommend that you make reservations. If the weather permits, ask to be seated out on the patio. The wine list is wonderful and the staff are very knowledgeable about all of them so feel free to ask about what you like.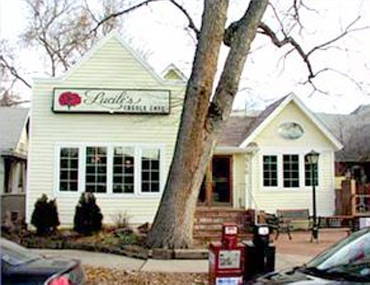 Lucile's Creole Cafe
518 Kimbark St, Longmont, CO 80501-5531
The food here is grounded in southern tradition. If you are looking for the best corn bread around, then this is the establishment that we highly recommend. And in terms of great breakfast food, they set the bar very high indeed. We truly cannot say enough good things about this special venue. Their mimosas and bloody Mary's are so refreshing that you will find yourself hanging out for a bit longer.